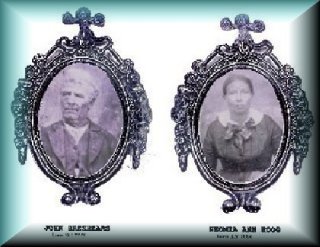 This is a photo of John b 1793/5 and Neomia Ann (Hogg) Breshears. Son of Henry Alexander Breshears.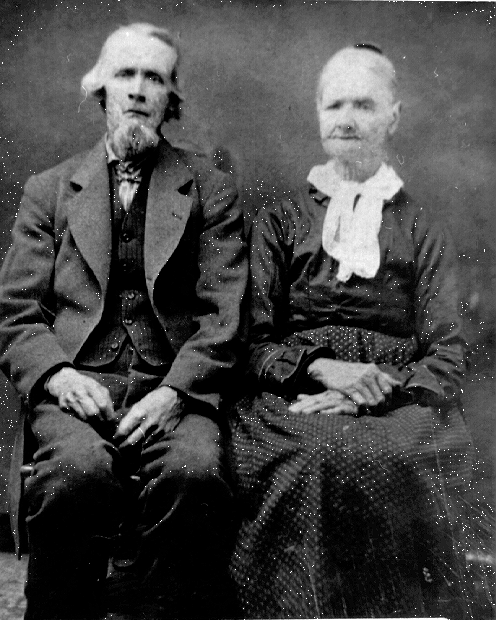 Andrew and Sarah (McPheeters) Hammack, parents of Martha Melvina (Hammack) Breshears.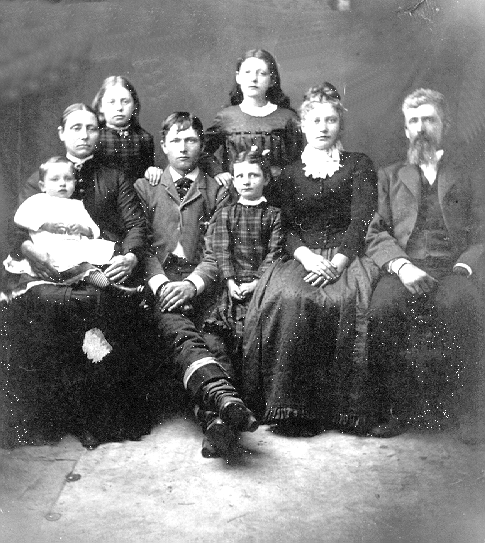 Andrew Jackson and Martha Melvina(Hammack) Breshears
son of John and Neomia Breshears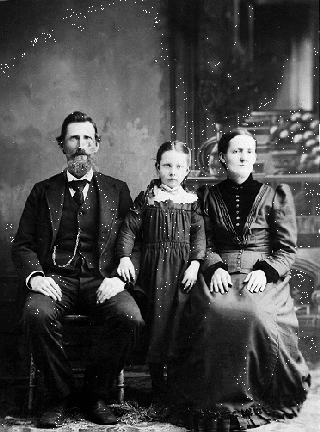 Thomas H.B. and Nancy Ann (Potter) Breshears. Brother of
Andrew Jackson Breshears and son of John and Neomia Ann.