"In awesome wonder" ...we did indeed stand all amazed. Idaho is beautiful and lays claim to majestic places also. However, each new scene that unraveled before our eyes, invited us onward.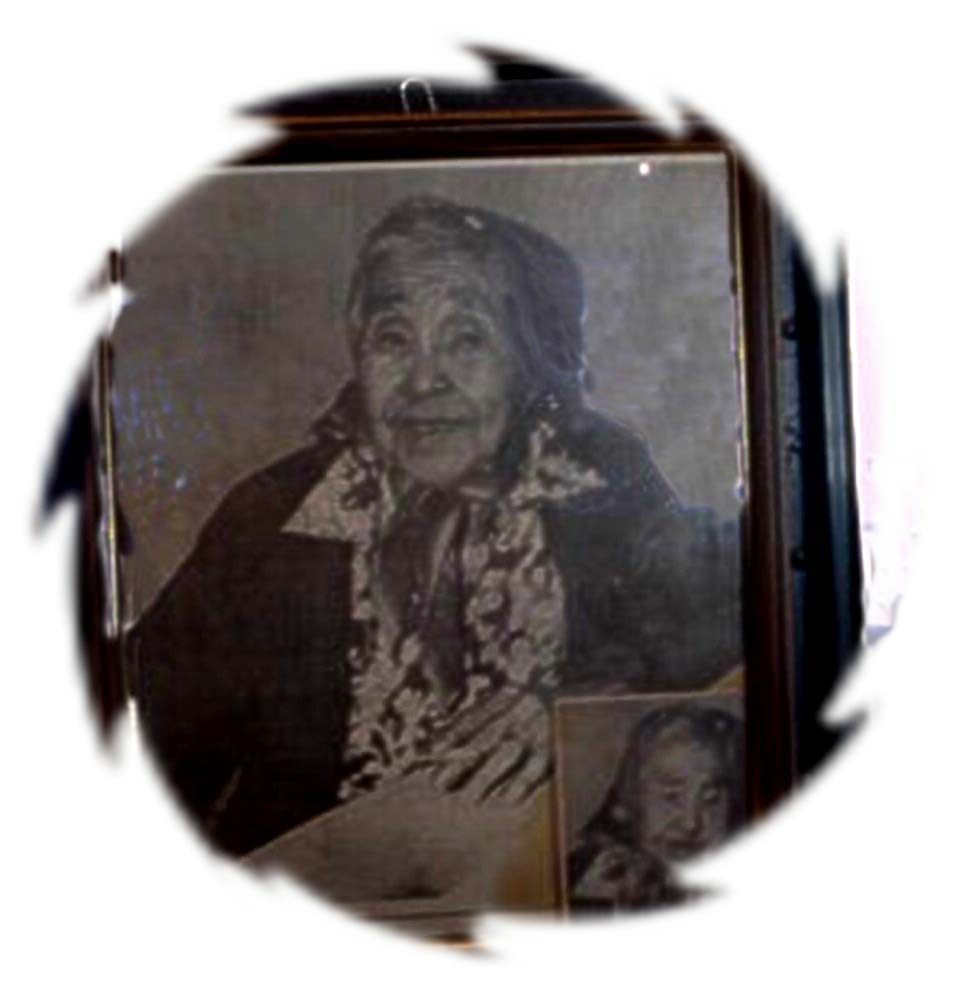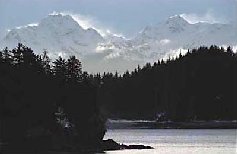 Peaceful pristeen landscapes greeted us every where we turned. This picture reminds me of the river that we decided to not float because of weather that hovered about 21 degrees. We put the float trip on our to do later list.
Perhaps on this river.
Left: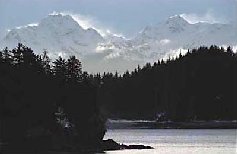 The Eagle after being wounded had now recouperated and was being released here. The freedom the picture depicts, reminds me of my last five years. I am a three type of cancer survivor. My spirit soars and flys as I reflect
back at the blessings that have come my way. I hug every
thing I see close and breath the air of freedom much as this eagle depicts.